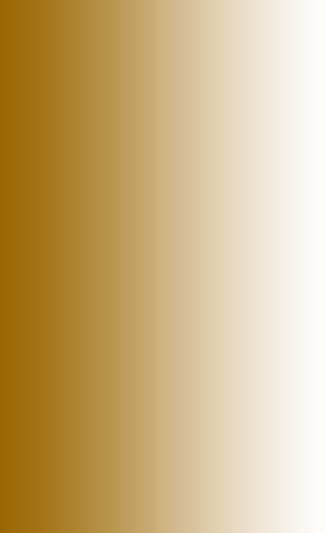 The Company


Current Insurance Agency is located in Springfield, NJ and provides insurance coverage in states throughout the United States. 


Call Current Insurance Agency toll-free at 877-377-7517 for a free rate quote.

Free quotes can also be obtained by clicking on the Free Quote tab in the upper left hand corner of any page.
For the most current insurance rates available for Long Term Care, Life, Medicare Supplement, Medicare Advantage and Medicare Part D Prescription Drug and Annuities

Copyright 2011 Current Insurance Agency:  Long Term Care Insurance, Life Insurance, Medicare Supplement Insurance, Medicare Advantage Insurance, Medicare Part D Prescription Drug Insurance.  All Rights Reserved

Hear an interview with owner Chad Watkins on Medicare Supplemnt plans.

         Press play -->