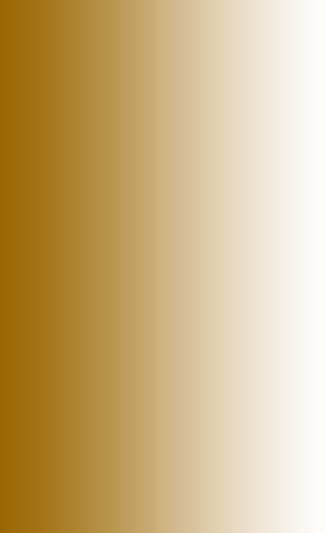 Medicare Advantage Insurance
plans can be a Health Maintenance Organization (HMO), Preferred Provider Organization (PPO), Private Fee For Service (PFFS) or Special Needs Plan (SNP) plan.

Medicare Advantage plans can only be purchased during certain times of the year. These plans are typically purchased during the Annual Election Period (AEP), which runs from October 15th through December 7th for an effective date starting January 1st.
Focused on the needs of our clients with the most current rates available for Long Term Care insurance, Life insurance, Medicare Supplement, Medicare Advantage and Medicare Part D Prescription Drug insurance


Medicare Advantage plans and
medigap coverage
plans can also be purchased when a person is entitled to a Special Election Period (SEP). This happens when a person first turns 65 or when they lose their Medicare Advantage plan due to no fault of their own.

For example, they may be disenrolled from their Medicare Advantage plan by the insurance carrier because the carrier no longer intends to offer the plan. Another example would be if they moved out of the service area of the Medicare Advantage plan they currently have.

In these situations the person is granted a Special Enrollment Period (SEP) and can purchase a Medicare Advantage Plan.

Call Current Insurance Agency toll-free at 877-377-7517 for a free
medicare supplement quote
.

Free quotes can also be obtained by clicking on the Free Quote tab in the upper left hand corner of any page.
Copyright 2011 Current Insurance Agency:  Long Term Care Insurance, Life Insurance, Medicare Supplement Insurance, Medicare Advantage Insurance, Medicare Part D Prescription Drug Insurance.  All Rights Reserved

Medigap Coverage and Medicare Advantage